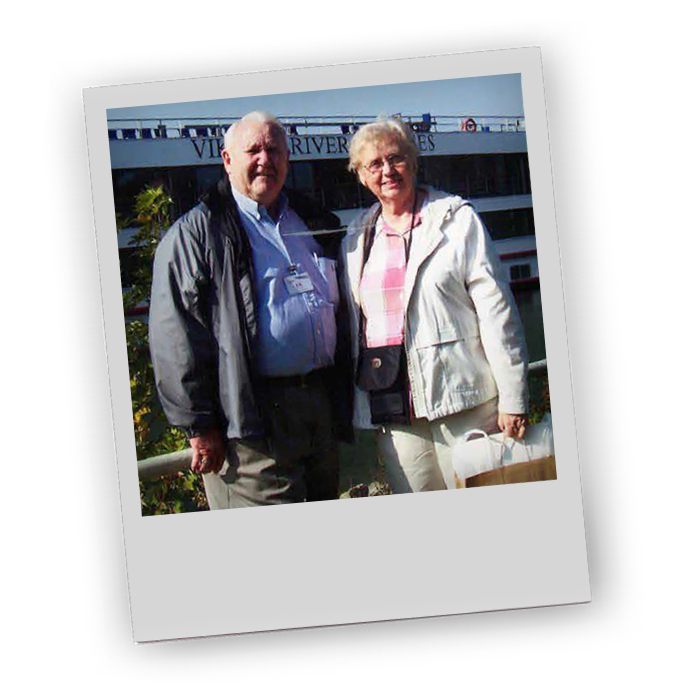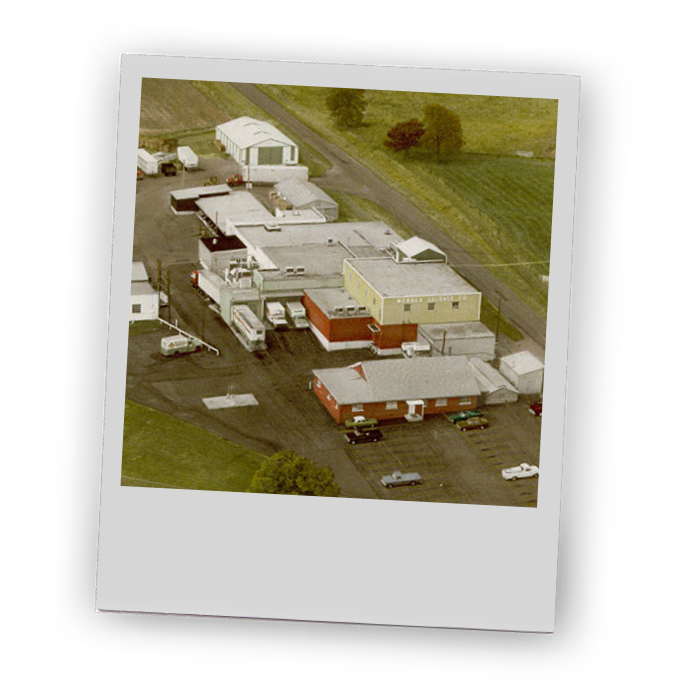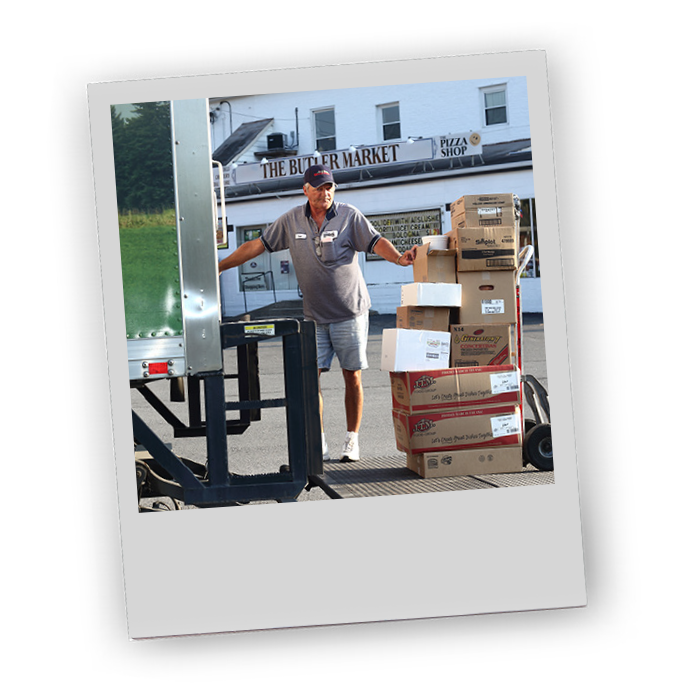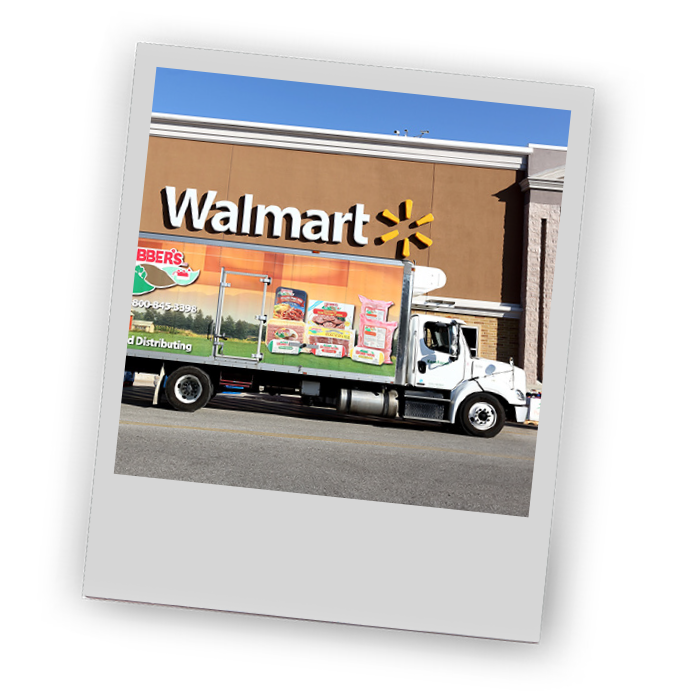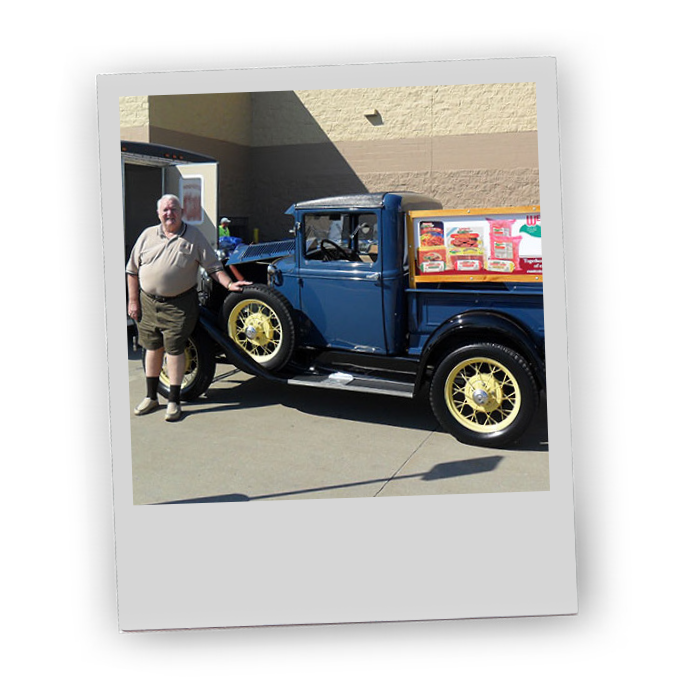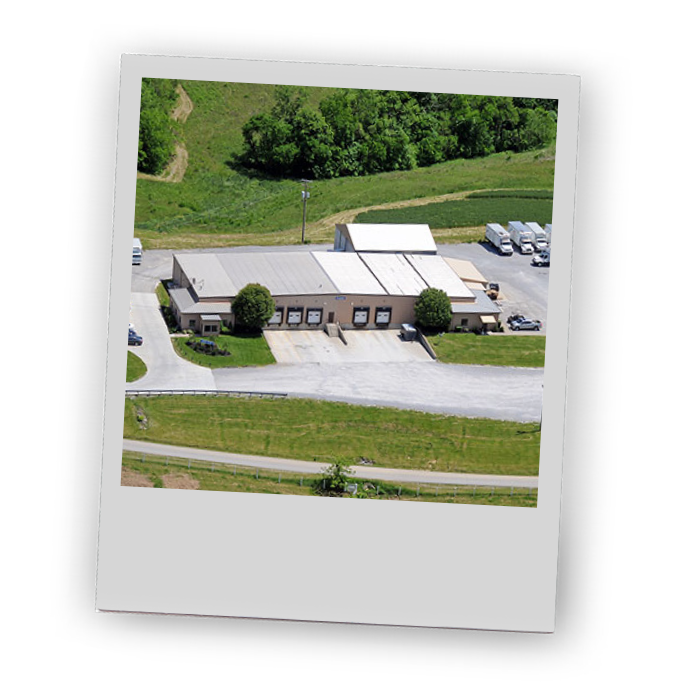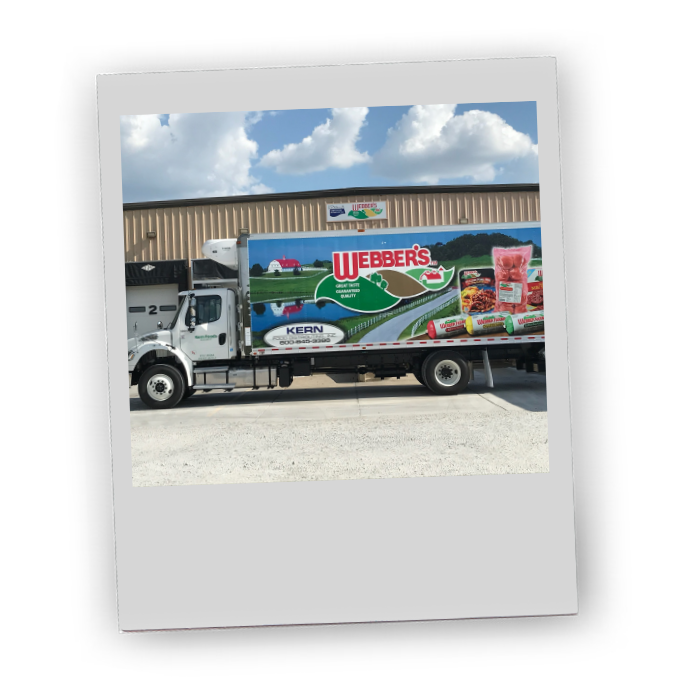 Kern Food Distributing, Incorporated (KFD) has been in business since 1982. This family owned and operated business began in a slaughterhouse in Brooksville, Kentucky. Edward Bonfield "E.B." and Mary Kathryn Kern purchased the slaughterhouse from Howard Kern, E.B.'s, uncle in 1978. After a few years of custom slaughtering and packaging for farmers, E.B. and Mary Kathryn decided to purchase a refrigerated truck to deliver products such as their homemade "Kern's" sausage, packaged bacon, and deli meats to local grocery stores. The distribution side of the business grew quickly and brands such as Webber's, Sugar Creek, Blue Grass Quality Meats, and Kahn's were some of the first sold.
In 1992, KFD moved to a new location on Wagel Road in Brooksville, Kentucky. Since then, there has been several additions to the facility and to the business. In 1999, Kern's purchased Butler Food Sales in Maysville, Kentucky and in 2007, purchased Webber Farm Sausage.
Currently, KFD distributes over 1,300 in stock items such as dry goods, freezer items, fresh poultry, beef, and pork and more to parts of Kentucky, Ohio, Indiana, West Virginia, and Tennessee. KFD is a member of the Frosty Acres buying co-op. Additionally, KFD is a fresh poultry distributor for Kentucky Fried Chicken and a DSD supplier for Wal-Marts.
Kern Food Distributing's motto is no account is too large or too small, KFD services them all.